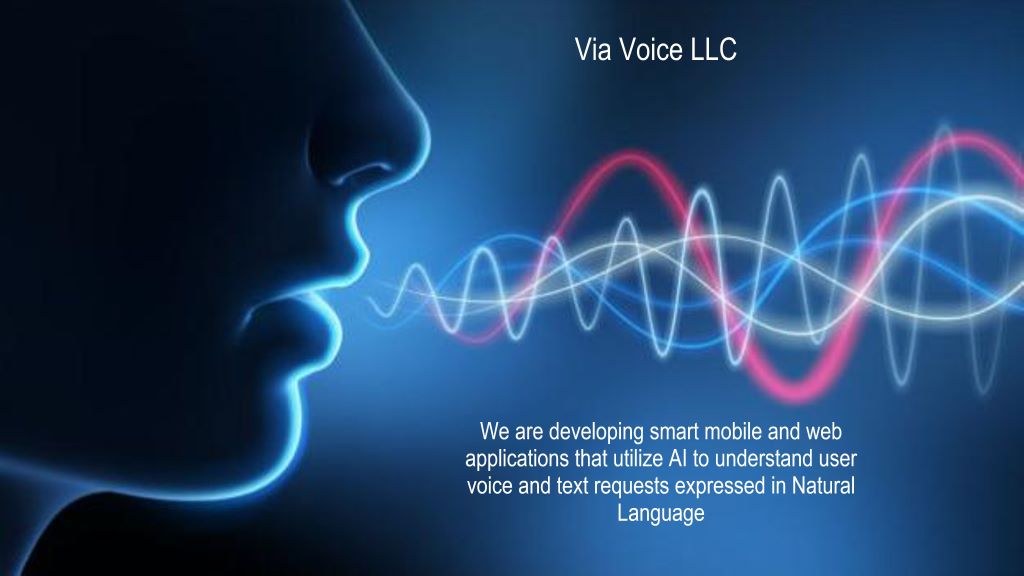 Via Voice LLC is developing smart mobile and web applications that utilize Artificial Intelligence (AI) to understand the user voice and text requests expressed in Natural Language (e.g. English).
Our goal is to understand what you are looking for and provide direct answers to your questions
EZ Home Search mobile app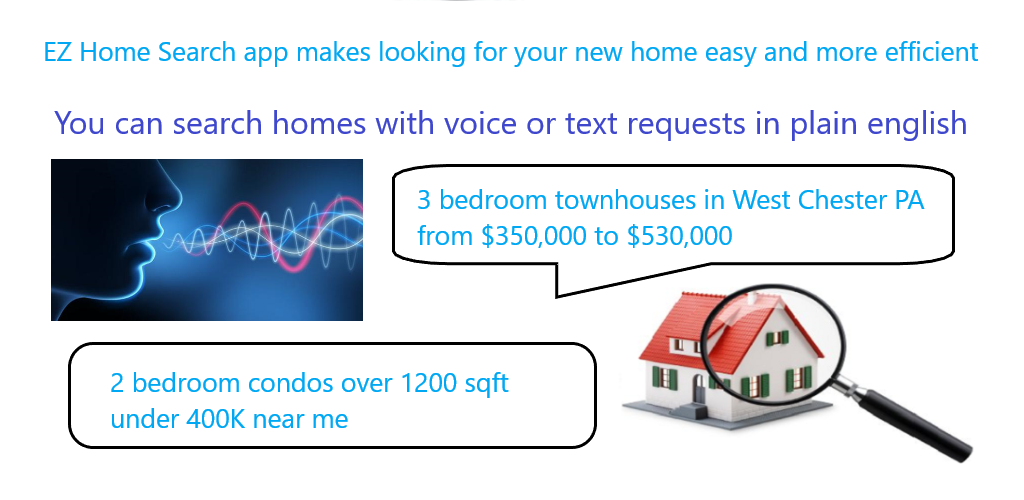 We developed EZ Home Search mobile app for Real Estate search based on user voice or text request in Natural Language.
The app for Android devices is available on Google Play store
EZ Home Search app for iOS devices is available on Apple App store
Please check the app demo on YouTube